CSDSCI2022 Review

Website: CSDSCI 2022
2022 International Conference on Statistics, Data Science and Computational Intelligence (CSDSCI 2022) was held vitrtually online via ZOOM successfully during August 19-21, 2022.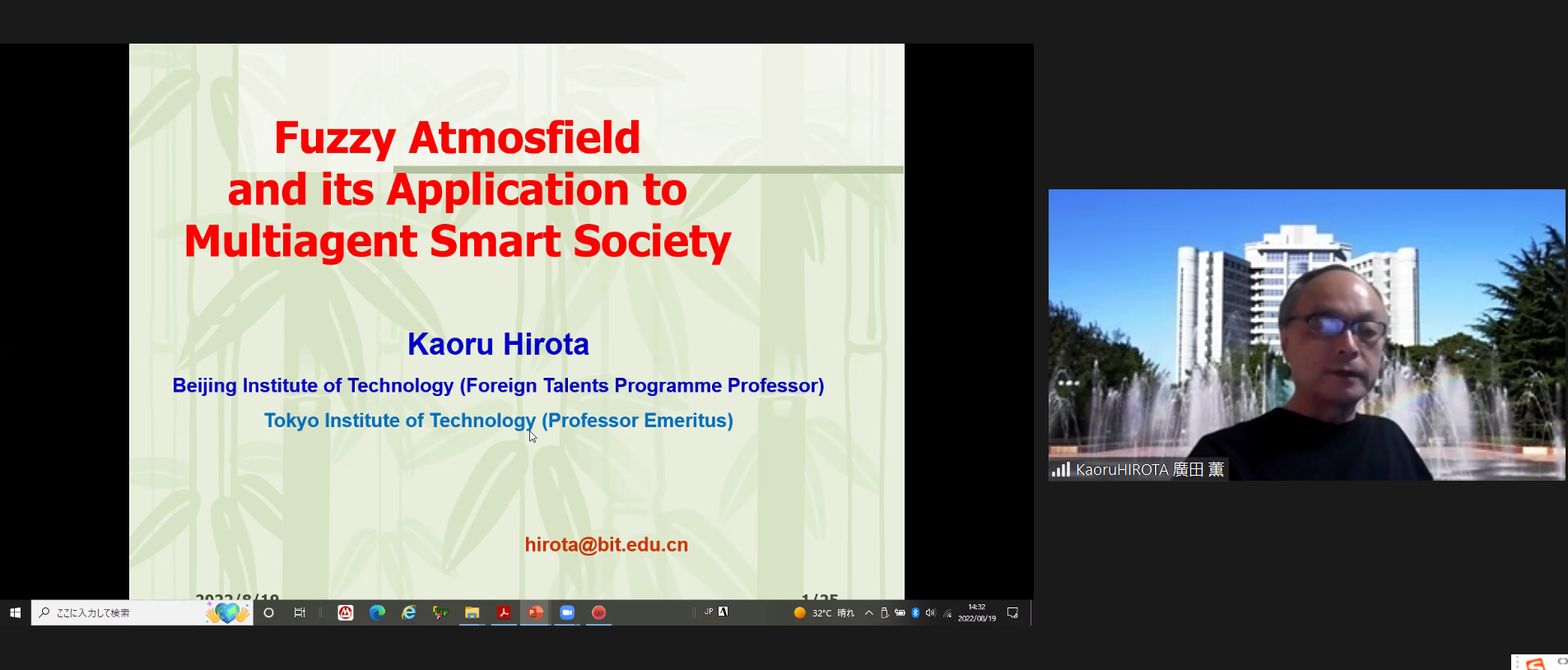 Prof. Kaoru Hirota
Keynote Speech Title: Fuzzy Atmosfield and its Application to Multiagent Smart Society

The conference attracted nearly 80 scholars to participate online. Through the holding of CSDSCI 2022, the participating researchers were stimulated for scientific research, guided the in-depth thinking on the frontier development direction of disciplines in the field of data analysis and intelligent computong, and increased the exchange opportunities between scholars.
Group photos